The return of a Classic .
The Reebok Classic is a true trainer icon. Reebok have over the last few seasons rejuvenated and put their efforts into ridding this trainer of the stigma it has carried. Given a fresh look with new materials and colourways, we had to jump on board and bring them to our customers. Loved for their comfort and durability these same attributes still run true today. Aswell as the Classic we also have...
The King Apparel x Starter Olympic K Team Snapback
Continuing their long running collaboration King Apparel and Starter have released this snapback in time for the, soon starting, Olympics. The King Apparel HQ is based just around the corner so it's only fitting they jump on board and show their support. Featuring a large embroided K on the front and the Skyway Tuff II BMX wheel Olypmic rings on the side. A nice way to show your support...
Things to come.
As you may have already noticed Junx Clothing is going through a transition. We always try to bring our customers the freshest and best in menswear. As the shop matures so does our brand list. From A/W12 the store will look and feel completely different. The store will be focused on bringing in classic styling and only the best quality in apparel and footwear, whether this be the Italian hand...
The Money Euro 2012 Football
The guys at Money have been kind enough to send us this limited edition footballl for the 2012 Euro's. Adorned in the Money ape and script logo, it's the shops new toy. Come down and see how many kick ups you can do, our current record is 32! 
15% Off All Chinos
For a limited time only, come and grab 15% Off All Chinos online at http://www.junxclothing.co.uk/departments-chinos.irc .
Pillow Talk mix nice summer vibe…..
Common Sons.
When you buy a Common Sons jumper it comes with a little tag and on this tag is written British Knitwear. That tag tells you everything about this brand that you need to know. They are a truly British knitwear brand, they source their yarn from Leicestershire, their buttons from Nottinghamshire and the assembly factory is based in the Midlands.           Their aim is clear, to put British...
Always playing this track in store @ junx clothing →
Herschel 23L Little America - Junx Clothing →
New to junx clothing…….
Baby Chino x Diamond Supply Co. →
This is one huge saving grab a pair of limited... →
Vans
Vans have quickly become a staple in any fashion conscious mans wardrobe. Transitioning from skateboarders to the mainstream in apparently no time at all. Here's a little history on the brand.            Founded by the Van Doren Brothers Paul and James and two other partners. They opened their first store on March 16th 1966. The Van Doren Rubber Company was born. It was unique because it...
2 tags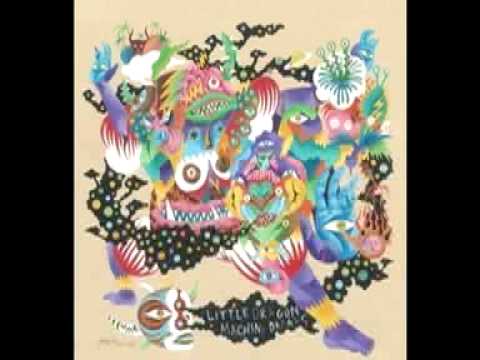 3 tags
Selvedge Denim.
A lot of men these days will buy a selvedge jean, but most of them don't actually know what it is. The word selvedge itself comes from self-edge. The old style shuttle looms, in which the denim is made, weave it with one continuous thread that is passed back and forth down the length of the fabric. This creates a sealed self edge on the denim, stopping it from fraying. A selvedge jean will...